46,000 children are gang members, report reveals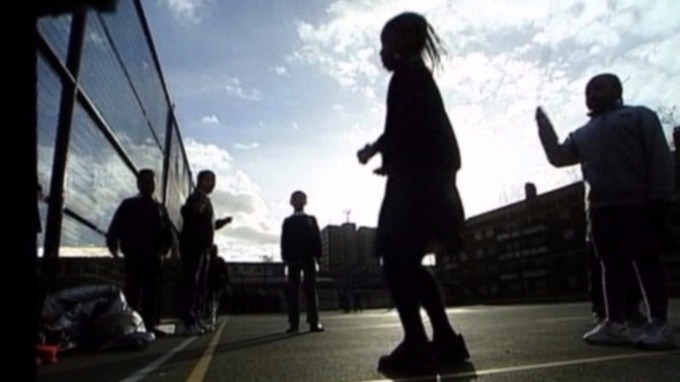 Nearly 50,000 children in England are gang members, a report has revealed.
The "shocking" figures compiled by the Children's Commissioner also found 1,200 children are victims of modern day slavery.
Nearly 30,000 are living with parents being treated for alcohol or drug addiction.
And the real number of vulnerable children - thought to be in the millions - is "unknown" as abuse goes unreported or there are gaps in data.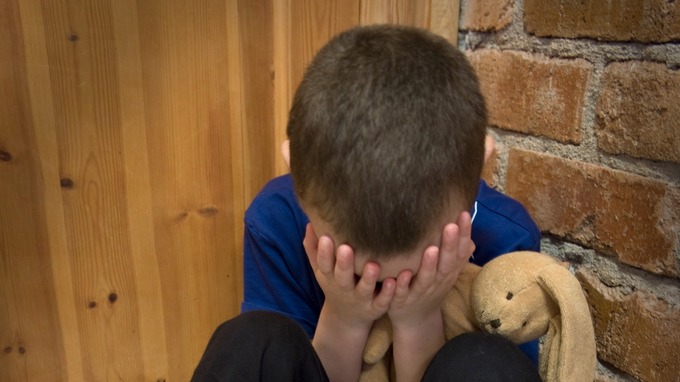 Last year, ITV News
revealed children as young as 12
were being ruthlessly groomed and exploited by gangs who send them around the country carrying drugs and money.
A Home Office document seen by us at the time described it as a "new type of organised crime".
It is "unreported" suggesting the number of children involved is, again, unknown and could be much higher.
Children's Commissioner Anne Longfield, who compiled the latest report, said: "It is shocking that half a million children - a number equivalent to the entire population of Manchester - need direct intervention or care from the state because they are living vulnerable lives.
"On top of that there are many hundreds of thousands of other children growing up in potentially high-risk situations.
"Yet, even more shocking is that this is only the tip of the iceberg. The truth is nobody knows the exact number of vulnerable children."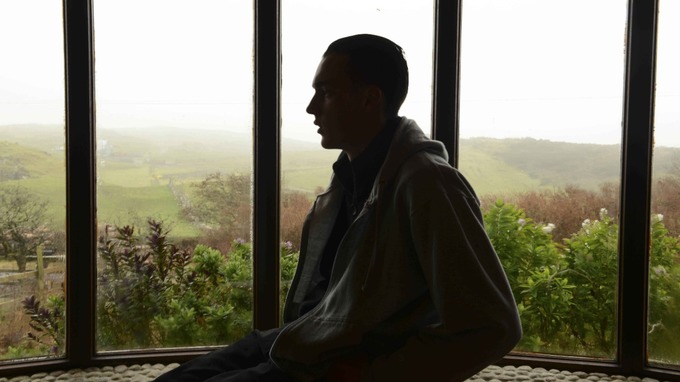 The report is the first stage in a programme of work on children's vulnerability.
Currently different agencies involved with children may apply different criteria to the term "vulnerable" - and sometimes the same criteria is used but the term "vulnerable" is not.
It will start by tackling the confusion over what this means, and the commissioner will now consult broadly on the definitions and develop a framework that can be used widely.
The report said the Government must do more to collect better data.
Robert Goodwill, Minister for Children and Families, said: "Every single child should have their voice heard and receive the care and support that they need to realise their potential.
"We recognise the scale of this challenge - and, while the number of children in need has remained relatively static since 2010, there is always more to do."